TONIGHT, Nov 29th!!
Join us for our family night
Click the image to download or print tonights program.
---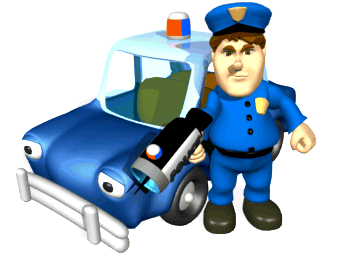 IMPORTANT Notice!
PLEASE CLICK AND READ!
---
---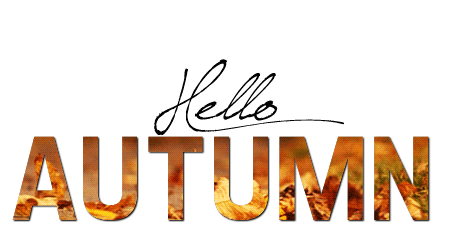 It's been a great start to the school year! October is here and we are finally into FALL!!! With the ever changing weather fall brings, it often gets CHILLY at school.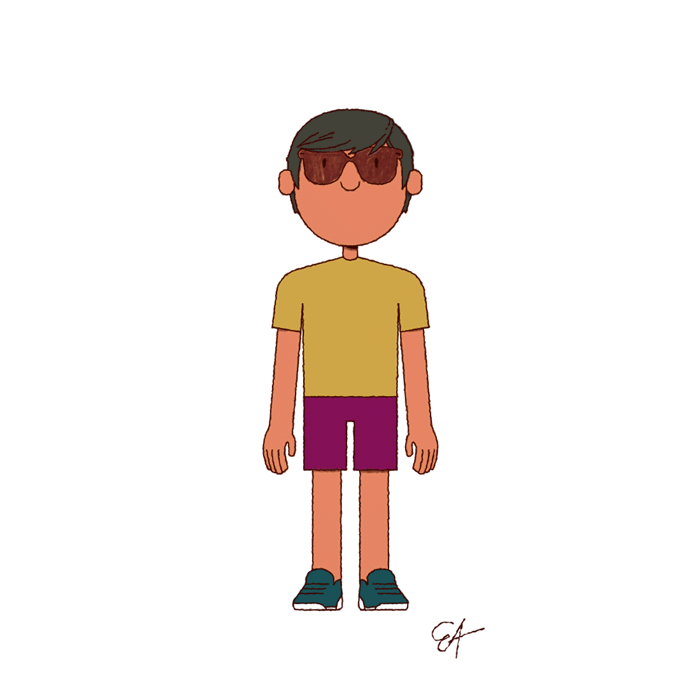 Please remember to layer up and start sending those Jackets/Sweatshirts/Sweaters to school!!
---
Past goodies
---
---
---
Click a Pic to join us on Facebook and Twitter!!!