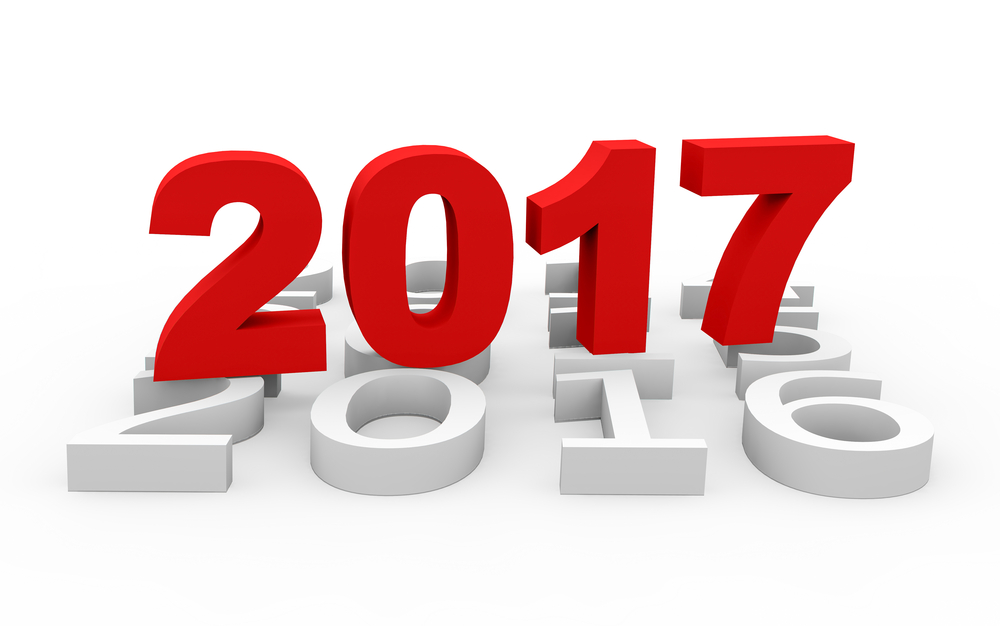 SCHOOL TECHNOLOGY SPECIALIST I (JOB ID: 17832)
MARRAMA ELEMENTARY SCHOOL
Northeast
184 work days per year
FTE: 0.5
Starting Salary: $16.67 per hour
Essential Functions and Objectives:
– The School Technology Specialist I trains and assists staff with internet and technology usage and services through professional development programs and in-services or by providing one-on-one consulting and support. Assists and consults with staff about media use.
<— CLICK THE PICTURE!
JOB ID: 17832
---
Click a Pic to join us on Facebook and Twitter!!!